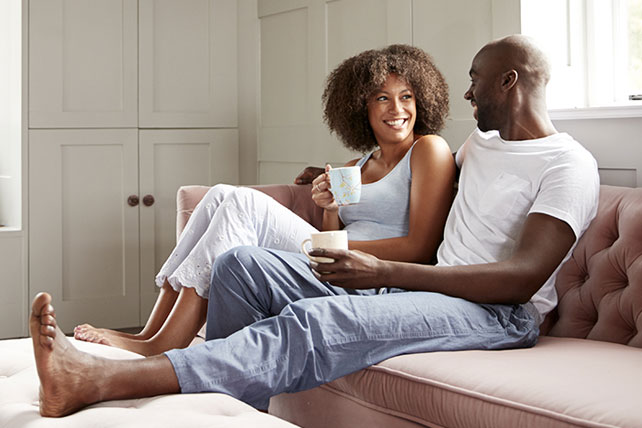 If you are a pastor, counselor or church leader, you will increasingly encounter unmarried couples who are living together. Cohabitation is increasing and becoming more widely accepted as an alternative to marriage, with the result that marriage is being delayed or disregarded altogether. Cohabitation is here to stay. How do we counsel those for whom living together is the expected norm?
Many cohabiting couples are not actively part of a church community. They might attend church service, but have minimal involvement outside of that.
Counseling such couples is an important opportunity to help get them involved in church community and service. As they begin to make friends and receive support in preparing for life and marriage now, it prepares them for helping others in the future.
Counsel each couple on an individual basis instead of trying a one-size-fits-all approach. All cohabiting couples have unique situations they are facing.
Most People Living Together Fall into One of 3 Categories
Willful couples
Couple living together who care little about what pastors say because they have a low view of Scripture and the authority of the church. They usually claim to be Christians and will tell us their Christian parents and friends are fine with their lifestyle. They often ask to be shown a verse that says they can't live together. They need to be taught about God's design for marriage in Scripture.
Stuck couples
Couples who know it is sinful and wrong to be living together, but feel trapped and ashamed. Most of these couples want to make changes, but need support, encouragement and a plan to act upon.
Unaware couples
These are couples who have never heard the biblical view and once they do, they want to change. They are soft to Scripture and want to be led. They are quite often either not yet Christians or very young in the faith. Often, they are in difficult living situations in which separation won't be helpful or practical (for example, they own a house together, are raising kids together, or are new to the city with no family or friends). They need prayerful help crafting a plan, ongoing counseling and care from the church.