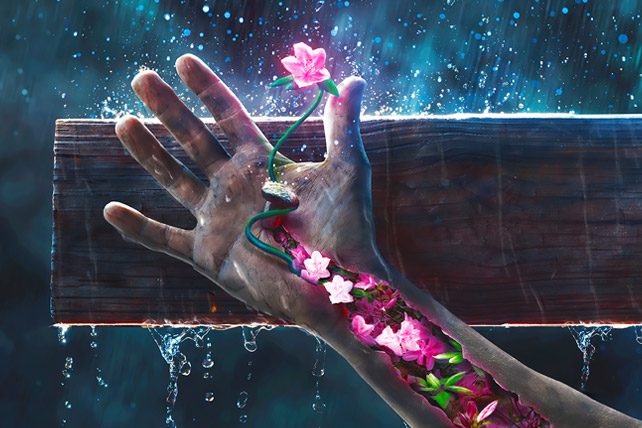 It sounds so beautiful, so calm, so reassuring: Perfect love casts out fear. (1 John 4:18)
That is, until we realize that "casting out fear" is dangerous business. It's certainly true that perfect love casts out fear, but part of that process is surfacing the fear hidden in us. God loves us so much he wants us to face our fears, and he will always stand with us.
When fear finds its way to the surface, we find ourselves shouting at Jesus, "We're perishing! Don't you care?" Fear urges Jesus, "Don't stop for that woman, hurry along to my daughter—she's dying!" Fear doesn't want talk about lilies of the field or birds of the air; fear wants clothing, food, safety, or better yet: cold hard cash. Fear speaks with an urgent voice, and only perfect love casts out fear.