Latest Articles by Ed Stetzer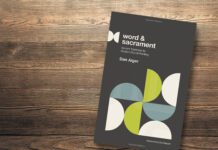 Here are 20 insights from my friend Canon Dan Alger's new book, "Word and Sacrament: Ancient Traditions for Modern Church Planting."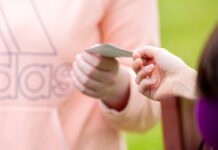 Christians, evangelicals included, seem to love evangelism, as long as someone else is doing it. It's time for all of us to start preaching our good news again.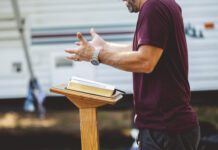 Preaching is a vital component of Christian worship. In preaching, we proclaim God's Word, calling unbelievers to repentance and faith and believers to spiritual growth.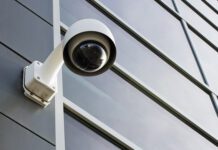 As we remember that our hope is secure in God, we must also think through how to keep our people safe. The Nashville shooting is a painful reminder of that.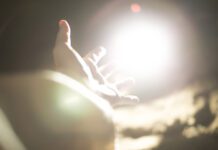 My friend John Jackson has a new book out. Titled "Grace Ambassador: Bringing Heaven on Earth," Here are 20 key takeaways.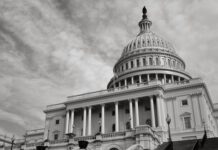 One of the greatest challenges confronting pastors is speaking against a culture that fails to see the irony of defending the marginalized by killing the unborn.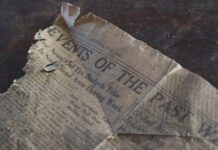 The following is the fourth and final installment in a four-piece series containing excerpts from contributing chapter called "Impact of the Pandemic on Missions in North America." In this final piece, I provide some concluding insights and a call for how to move forward from the pandemic.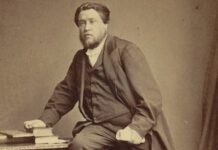 My friend, Rod Earls, has a new book: "Spurgeon's Theology for Multiplying Disciples and Churches." I wrote the foreword and am sharing it here with you.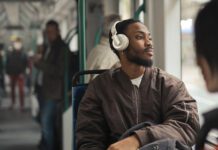 The times have changed…yet evangelism still matters.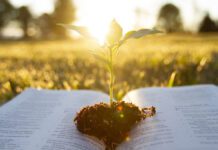 Like any movement, challenges exist that threaten the vitality and longevity of church planting. We must consider how to address them.